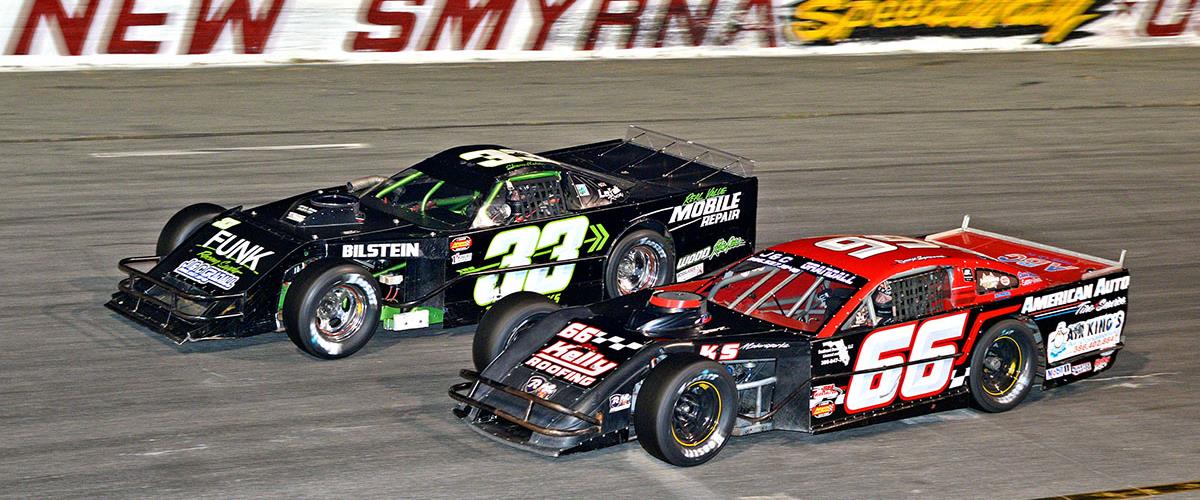 #66 Jerry Symons, #33 Shain Held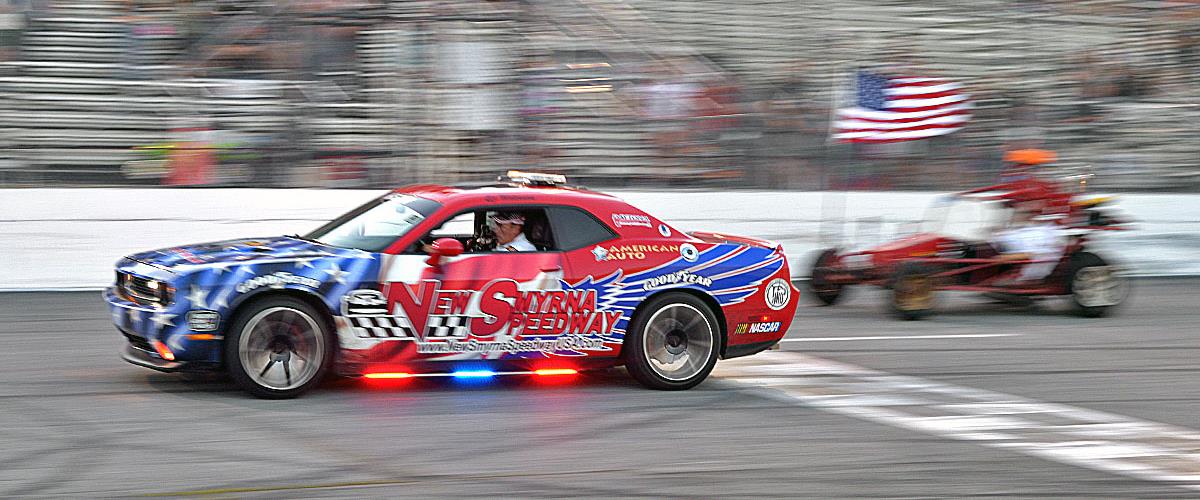 PACE CAR
EJ with American Auto & Tire Service in the beautiful ALL American Pace Car at New Smyrna Speedway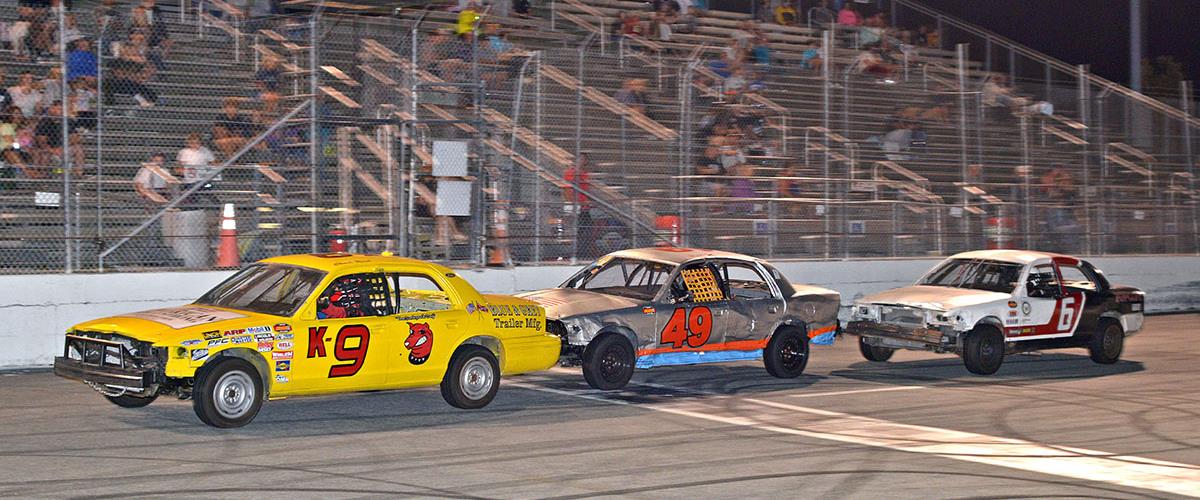 #9 Chuck "Junkyard Dog" Rush, #49 Jason Skovran, #6 Tony Bromley
#19 Curt Hatton, #4 Chris Hatton, #69 Tom Turano, #97 Kelly Jarrett, #88 John Hatton, #09 Christopher Hatton,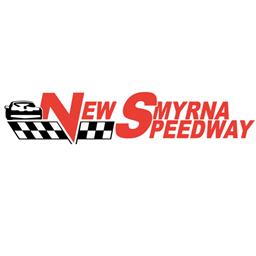 8/13/2022 - New Smyrna Speedway
New Smyrna Beach, FL
Florida Sunbelt Series Race 3 David Rogers Super Late Models 100
NEW SMYRNA SPEEDWAY
SATURDAY 8/13/22 SCHEDULE
PIT GATE / TECH / FUEL/ REGISTRATION OPEN FOR SLM TEAMS 10 AM
10:30 AM TEAMS THAT ARE SIGNED IN MAY PICK OUT RACE TIRES IN THE TIRE BARN
11:30 TEAMS MAY PICK OUT PRACTICE TIRES
RACE TIRES WILL BE IMPOUNDED. TIRE PURCHASE NOT MANDATORY BUT TIRES NOT PURCHASED ON RACE DAY ARE SUBJECT TO TIRE SAMPLING.
SLM ONLY PRACTICE 12:30 – 2:30
CROSSOVER GATE WILL OPEN EVERY 30 MIN TO ALLOW OTHERS IN (GATES WILL OPEN FOR 5 MIN)
BREAK 2:30 - 3:00
PIT GATES OPEN FOR ALL OTHER CLASSES AT 3:00
4:30 to 6:15 ROTATION PRACTICE BY RACE ORDER ALL CLASSES
SUPER LATE MODEL TIRE RELEASE / PRE QUALIFYING TECH 5:45
SUPER LATE MODEL QUALIFYING 6:30
SLM will be impounded on pit road. SLM will stage on front stretch for driver Intros!
DRIVERS MEETING MANDATORY 7:00
OPENING CEREMONIES 7:20
RACING BEGINS 7:30
Sunbelt Series Super Late Model 100
INTERMISSION
Super Stock 25
Bomber A 20
Ground Pounder 20
Mod Mini 20
David Rogers Super Late Models
LKQ Super Stocks
Mod Minis
Black Jack Seal Coating Bomber A
Florida Southern Ground Pounders
Full Event Information on MyRacePass