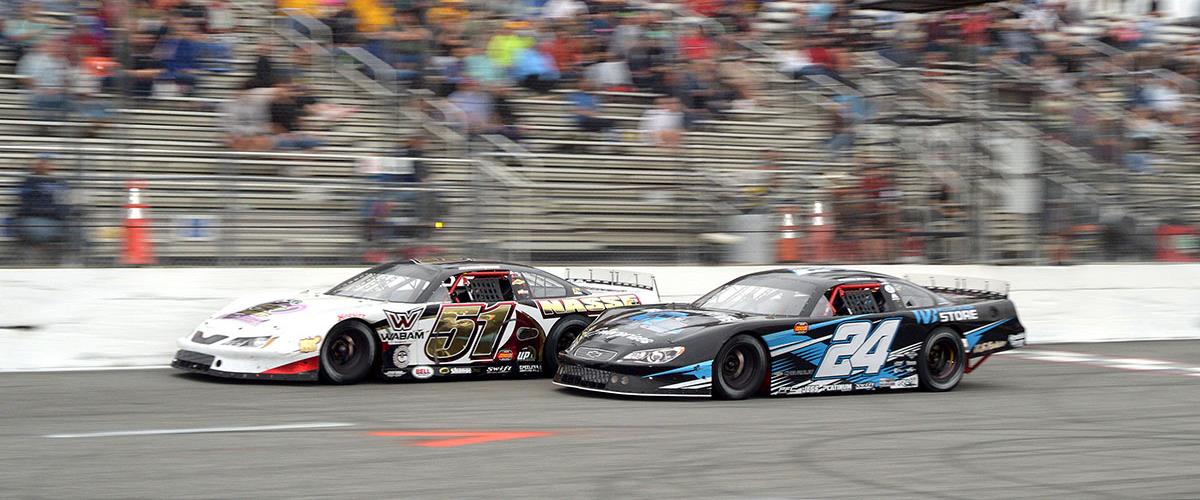 11/12/23 Fl Governors Cup 200 - David Rogers Super Late Models - Congratulations to the Winner #51 Stephen Nasse - #24 William Byron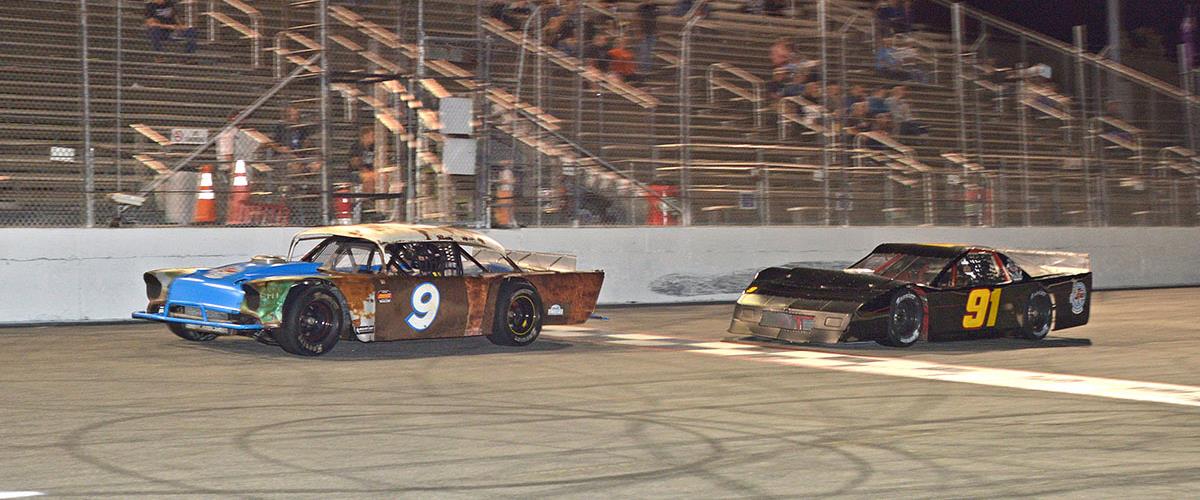 11/11/23 Prelude to the Cup-Florida Southern Ground Pounders - Winner #91 Brian Bellew - #9 Art Kunzeman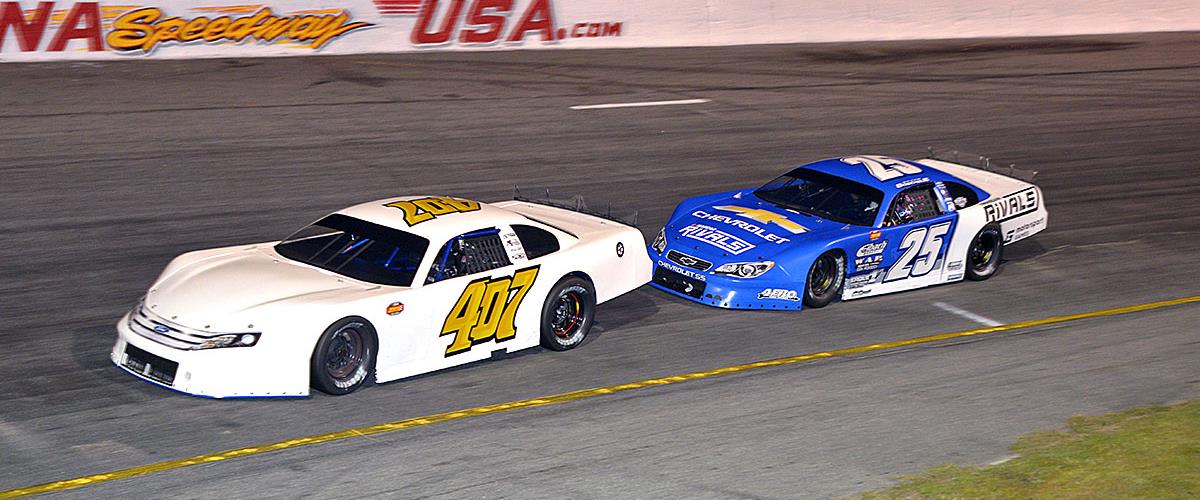 11/11/23 Prelude to the Cup Hoosier Racing Tires Congratulations to the Winner #25 Gavan Boschele - #407 Jason Vail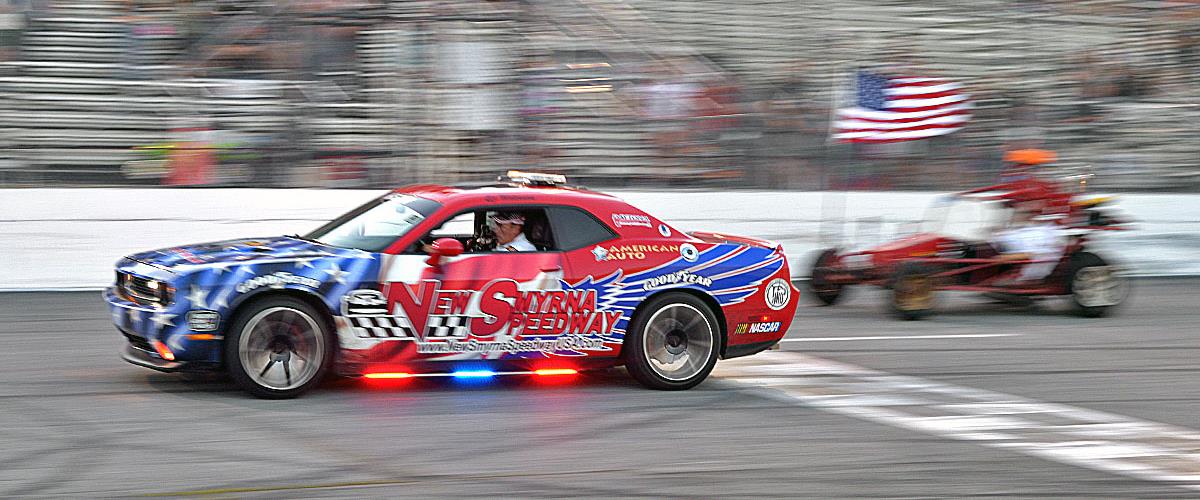 PACE CAR
EJ with American Auto & Tire Service in the beautiful ALL American Pace Car at New Smyrna Speedway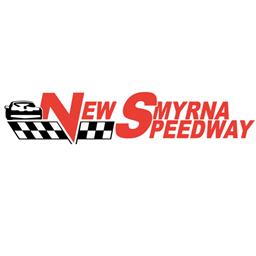 9/16/2023 - New Smyrna Speedway
New Smyrna Beach, FL
Armadillo 100 Enduro
Armadillo Enduro 100
4 & 6 Cylinder Enduro $2,500 to win!
4 & 6 Cylinder Demo Derby $1,500 to win!
Spectator races $500 to win!
Powder Puff Race
Burn Out Contest!
2023 ARMADILLO 100 EVENT SCHEDULE
PIT GATE/ REGISTRATION OPEN 5:00 PM
ENDURO CARS MUST BE ON BACKSTRETCH ROAD BY 7 PM WITH HOODS AND TRUNKS OPEN, ONCE REGISTERED WITH PIT OFFICE!
Race Rules: http://www.newsmyrnaspeedway.org/rules/
DRIVERS MEETING- MANDATORY 7:00
PARADE LAP/NATIONAL ANTHEM 7:20
RACING BEGINS 7:30
POWDER PUFF 15 LAPS
SPECTATOR RACES $500 to win
KIDS POWER WHEEL RACES
INTERMISSION
ARMADILLO ENDURO 100
ROLLING BURNOUT CONTEST
DEMO DERBY
DO NOT ENTER PITS WITH FLAT TIRES OR DRAGGING PARTS STAY ON PIT ROAD
*YOU MAY CHANGE A TIRE ONLY IF IT'S COMPLETELY FLAT, THE TIRE CHANGE MUST BE DONE ON PIT ROAD ONLY.
TECH HAS FINAL SAY PERIOD!
Enduro

3 entries

Powder Puff

3 entries

Demo Derby

3 entries

Spectator Races

1 entries
Full Event Information on MyRacePass
Enduro
Finish
Start
#
Competitor
Hometown
+/-
1
89
William Hindman Orlando, FL
Orlando, FL
-
2
61
Tyler Helms Deltona, FL
Deltona, FL
-
3
82
Jim Erb Orlando, FL
Orlando, FL
-